Petaluma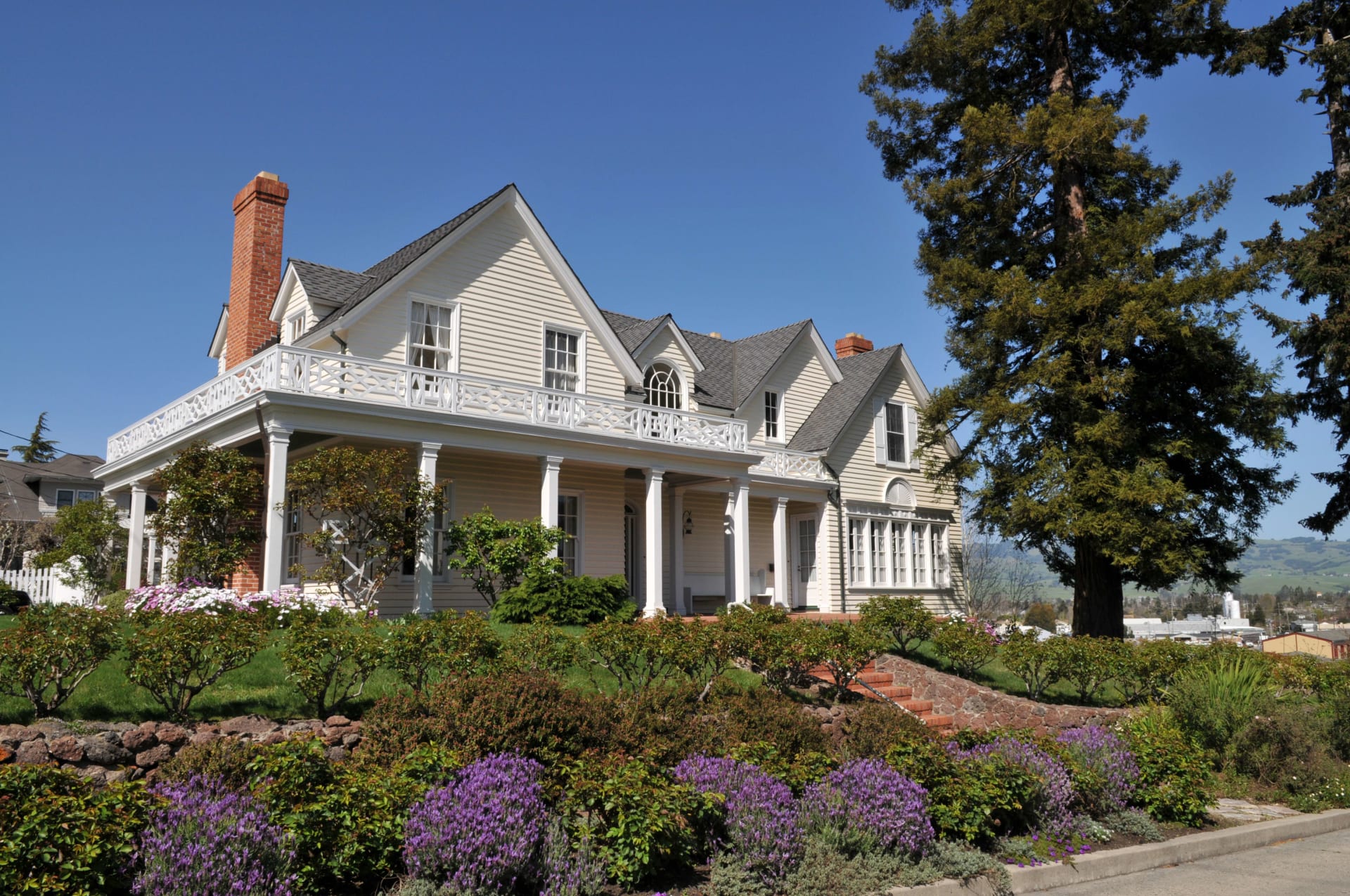 Are you on the lookout for the perfect place to call home? Look no further than Petaluma, a charming city nestled in Sonoma County, California. From its rich history and picturesque landscapes to its vibrant community and outstanding amenities, Petaluma offers a unique living experience that attracts homebuyers from all walks of life. In this blog post, we'll explore why Petaluma is the ultimate destination for prospective homebuyers, and why this city should be at the top of your list.
1. Breathtaking Natural Beauty:
Petaluma is a paradise for nature enthusiasts. Surrounded by rolling hills, lush vineyards, and breathtaking views, the city offers a serene escape from the hustle and bustle of urban life. Residents can explore nearby state parks, enjoy scenic hiking trails, and experience the region's famous wine country, making it a dream destination for those seeking an idyllic and picturesque setting to call home.
2. Rich History and Culture:
Rooted in history, Petaluma boasts a captivating cultural heritage. As one of California's oldest cities, it exudes charm with its well-preserved Victorian architecture and historic downtown district. Stroll along the quaint streets, explore antique shops, and immerse yourself in the city's unique past. The annual Butter & Egg Days Parade, celebrating Petaluma's agricultural legacy, is a beloved tradition that showcases the community's pride in its history.
3. Strong Sense of Community:
Petaluma is renowned for its warm and welcoming community spirit. Residents take great pride in fostering a friendly and inclusive atmosphere, making it easy for newcomers to feel at home. The city hosts a variety of events and festivals throughout the year, providing countless opportunities to socialize and connect with fellow residents.
4. Top-Notch Education:
If you're moving with a family, Petaluma offers a strong education system that's sure to impress. The city is home to excellent public and private schools, providing students with a supportive learning environment. Additionally, nearby institutions of higher education, such as Sonoma State University, ensure that students of all ages have access to quality education.
5. Thriving Job Market:
Petaluma's proximity to the San Francisco Bay Area has contributed to its growing job market. With easy access to major employment centers, residents can enjoy the benefits of a peaceful suburban lifestyle while still having opportunities for career growth and professional development.
6. Culinary Delights:
Calling all foodies! Petaluma boasts a diverse culinary scene that caters to every palate. From farm-to-table restaurants serving locally sourced delicacies to bustling farmers' markets offering fresh produce, the city celebrates its agricultural roots through its delicious cuisine.
7. Ideal Location:
Strategically located between San Francisco and the wine country, Petaluma offers the best of both worlds. Enjoy day trips to world-renowned wineries, explore the vibrant culture of San Francisco, or simply bask in the tranquil beauty of Petaluma's surroundings.
With its stunning landscapes, rich history, and strong sense of community, Petaluma stands out as an exceptional destination for homebuyers seeking an unparalleled living experience. From the allure of wine country to the convenience of nearby urban centers, Petaluma offers an ideal blend of relaxation and opportunity. So, whether you're starting a family, seeking a new beginning, or simply looking for a place to settle down, Petaluma welcomes you with open arms and promises a life filled with joy, beauty, and endless possibilities. Don't miss out on this incredible opportunity – make Petaluma your new home today!
If you would like a complimentary copy of our Petaluma guide, reach out today!