July Market Update
July Sonoma & Marin County Real Estate Market Update
Hey there July! We are stopping by to give a housing market update and share why a slow down in the economy does not equal a repeat of the 2008 housing market crash.
If you have questions about buying or selling in today's market, reach out today – we'd love to be a resource to you!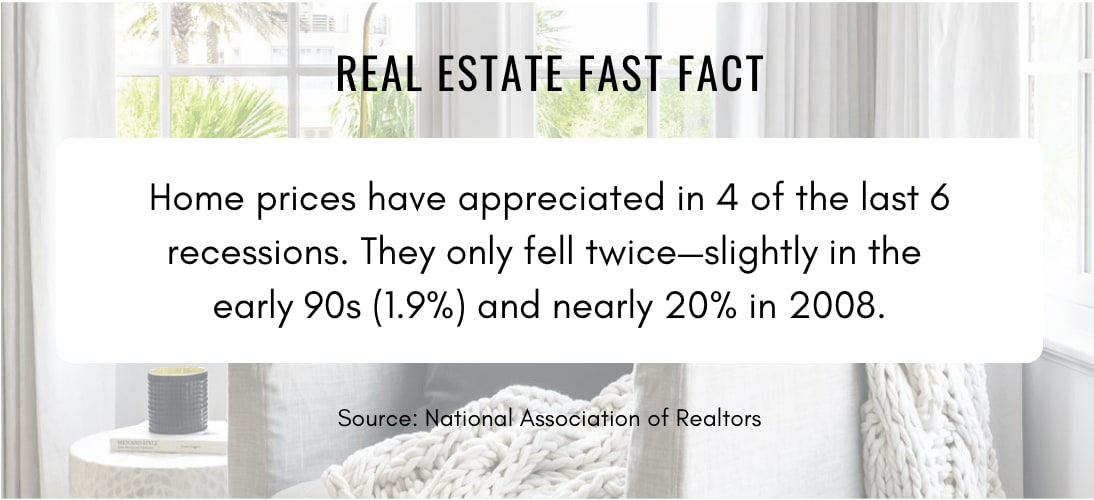 Are we headed for a repeat of 2008 real estate market crash?
A big, resounding NO!
What happened in 2008 was caused by cheap debt, shady lending practices, and financial acrobatics that ended with too many borrowers in mortgages they couldn't afford.
"Even if a nominal home price decline comes this time, it's unlikely to be like 2008. Plus, the supply of houses can not meet current demand."
Research Economists, Dallas Fed for Fortune.com
Our Advice?
Not every recession is a housing crisis. So if you're looking to buy, sell, invest, or flip, here's what to do: silence the naysayers, look at the stats, and find an agent who can help you make on-time and informed decisions in 2022.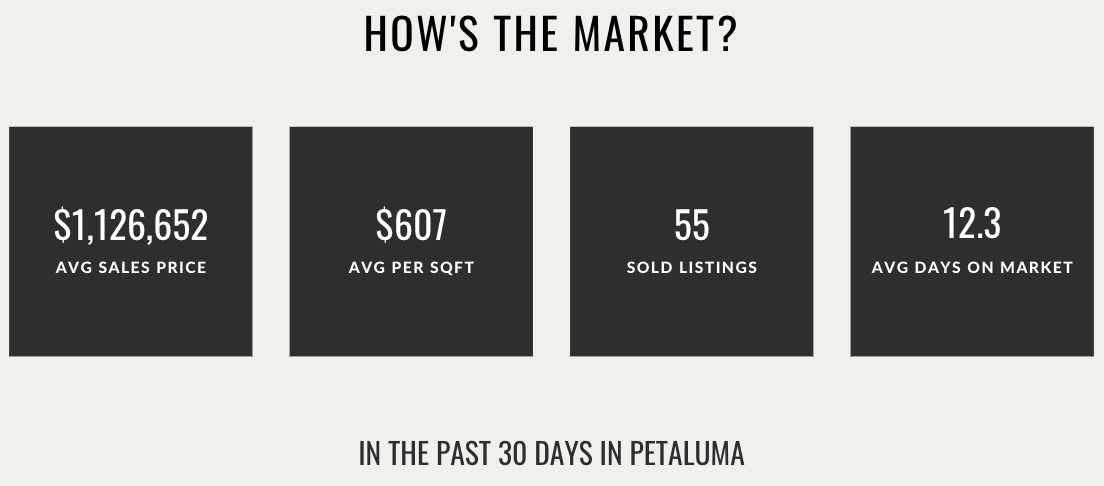 Who's Been Buying & Selling?
NAR's 2022 Home Buyers and Sellers Generational Trends Report is here. Here are 9 insights I wanted to share:
First-time buyers made up

34%

of all home buyers, up from 31% last year

60%

percent of buyers were married,

19%

were single females,

9%

were single males, and

9%

were unmarried couples

31%

percent of buyers had children under 18 living at home

11%

of buyers purchased a multigenerational home to care for & spend time with aging parents

Baby Boomers make up the largest share of sellers at

42%

7%

of buyers financed their home purchase

45%

of Younger Millennials (ages 23-31) reported having student loans with a median loan balance of $28,000

Gen Xers (ages 42-56) were the most racially diverse buyers in 2021

—

23%

identified as Hispanic, Black, or Asian/Pacific Islander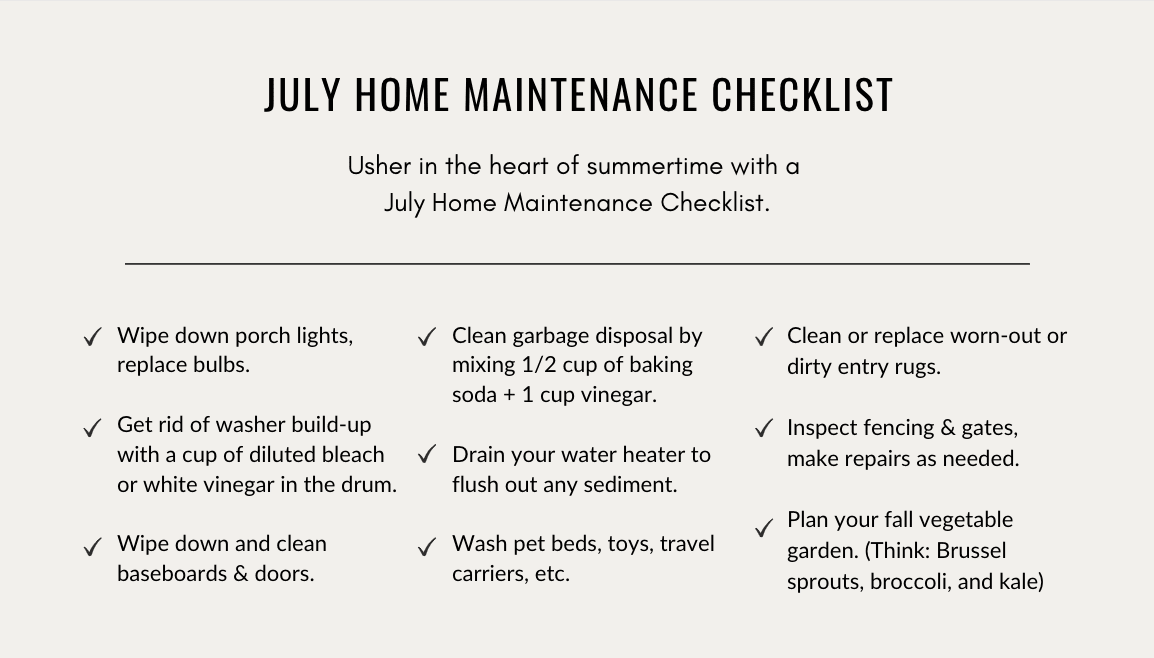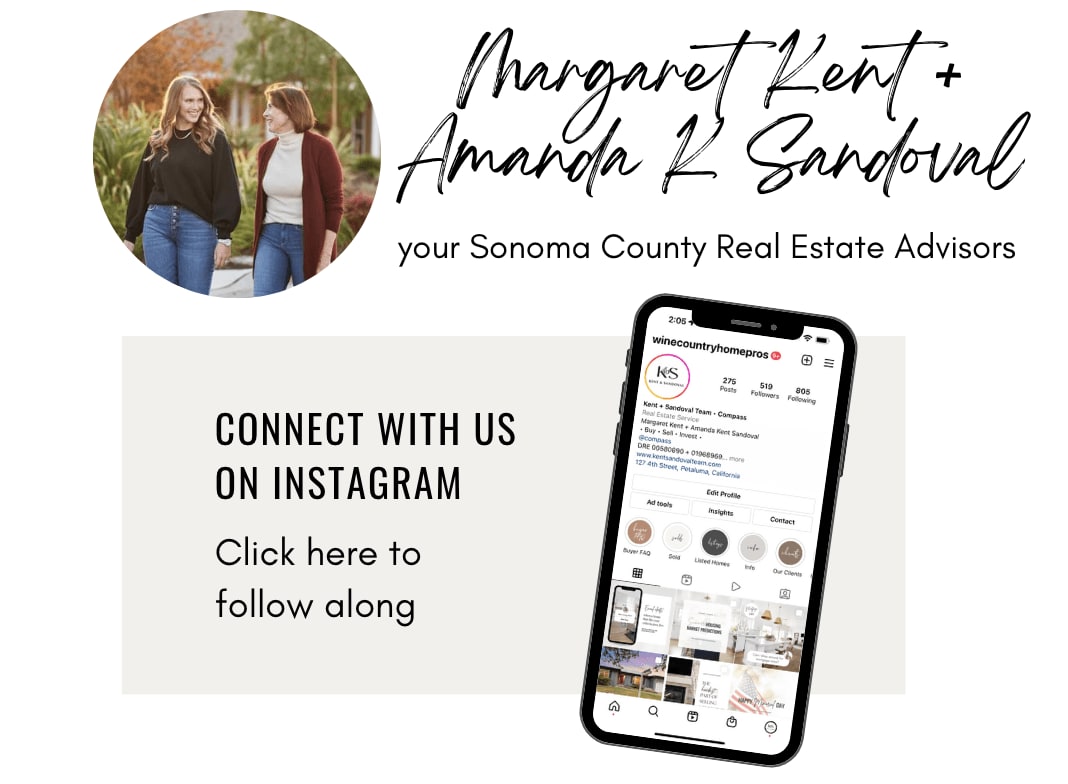 Additional Real Estate Questions? Reach out today!
Margaret Kent + Amanda Kent Sandoval
Kent + Sandoval Team
Broker Associate + Sales Associate
DRE #: 00580890 + 01968969
Amanda: 707.338.0796 | Margaret: 707.338.2178